The Candle Maker Stock Update
Gavin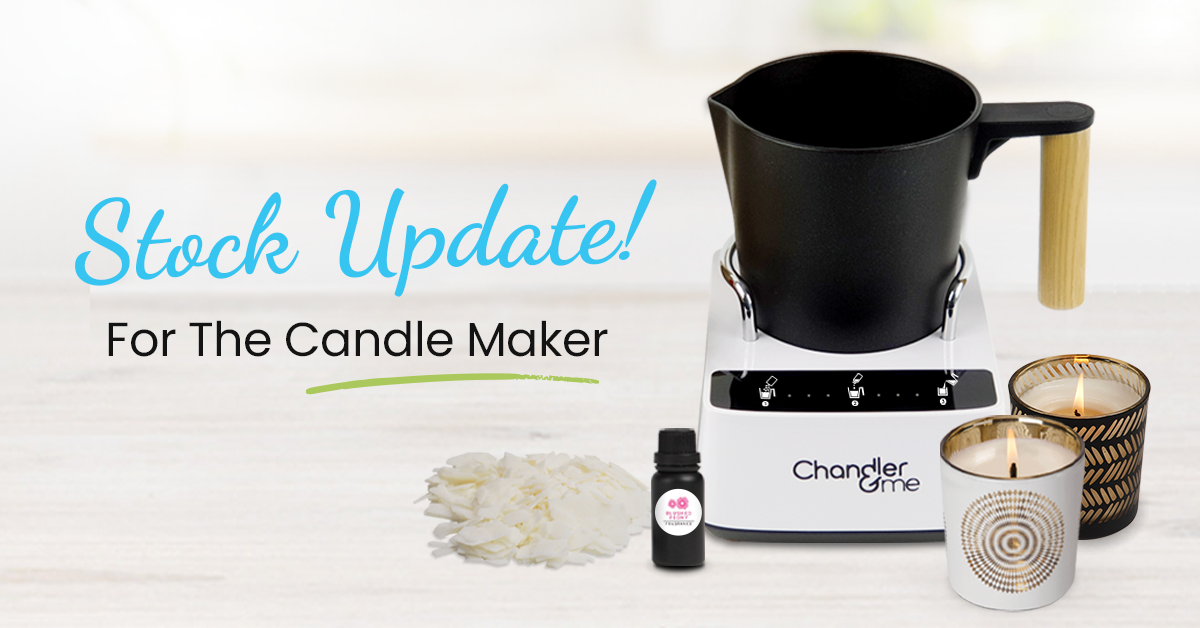 It's hard to believe we are halfway through the year already and we have some exciting news. A large shipment of Candle Makers is arriving soon and we can't wait to send them out to you!
We know it has been a long wait for some of you and we would like to thank you for your patience. We are delighted to inform you that the Candle Makers will arrive at the end of July and can be bought direct through our website or through one of our US distributors Candlescience or Lone Star Candle Supply. As soon as The Candle Makers go on sale we will automatically email you to let you know that they are back in stock.
In the meantime why not check out all the new jars that we will be releasing on the Chandler and Me website. Some of these are available now for candle kits and six packs.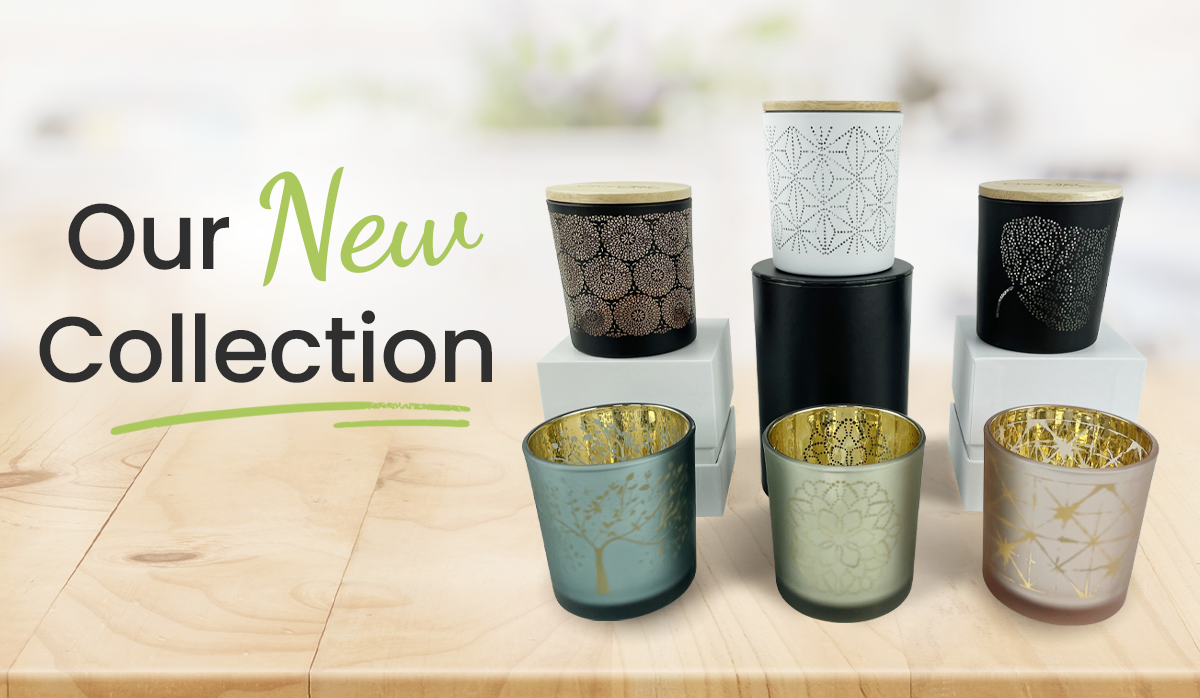 If you have any questions please feel free to contact us info@chandlerandme.com
Once again thank you for your patience.
Kind Regards,
Brian
Founder and Creator, Chandler & Me