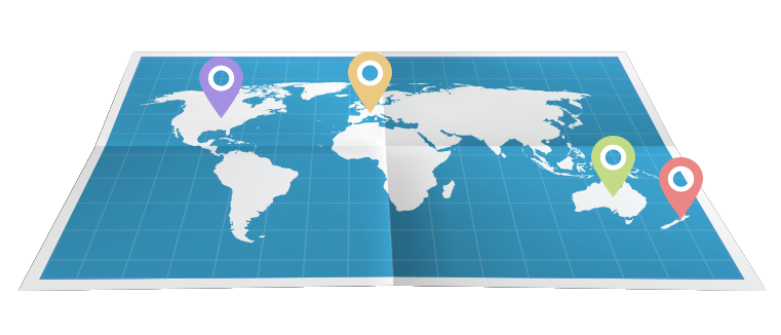 Chandler & Me is an e-commerce company with distribution points around the world. We do not have a physical "shop" or showroom that you can visit apart from at our head office in Auckland, New Zealand.
We currently have physical stock distribution points in the following regions:
New Zealand: Shipping is from Auckland

Australia: Shipping is from Brisbane

Great Britain: Shipping is from Nottinghamshire
Due to the multiple time zones we operate across, the best way to contact us is via email info@chandlerandme.com or through our social media channels.
"(Required)" indicates required fields