Fragrance at heart
With the power to lift your mood, ignite a beautiful memory, or simply freshen a room; fragrance is at the heart of what we do here at Chandler & Me. Our range of oils are created from highly purified combinations of fragrance notes carefully blended to deliver a premium scent that will enhance your environment.
All of our fragrance oils have been thoroughly tested in our Chandlery to work perfectly in our ingredients packs and kits. Our oils are Phthalate free, free of UV inhibitors, do not contain paraffin, and have not been tested on animals.
Browse the collection (hover over each picture to see the fragrance notes) and add your favorite oils when you buy our refill packs and candle making kits.
Please note that we do not sell oils separately, only in our kits and packs.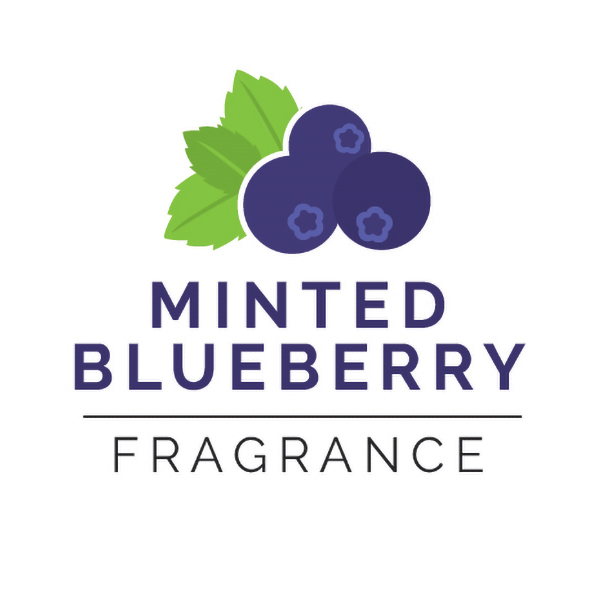 Minted Bluberry
Top notes: ripe blueberry, wild mint, lemon peel Mid notes: nutmeg, raspberry, white flowers Dry notes: cedar, sandalwood, fruity musk, white patchouli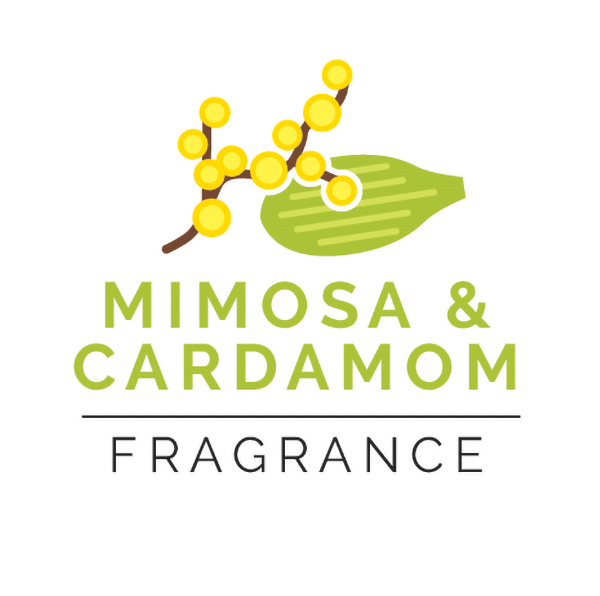 Mimosa & Cardamom
Top notes: bergamot, white flowers, orange zest Mid notes: mimosa blossom, cyclamen, lilac Dry notes: cardamom, vetiver, vanilla bean, musk, white cedar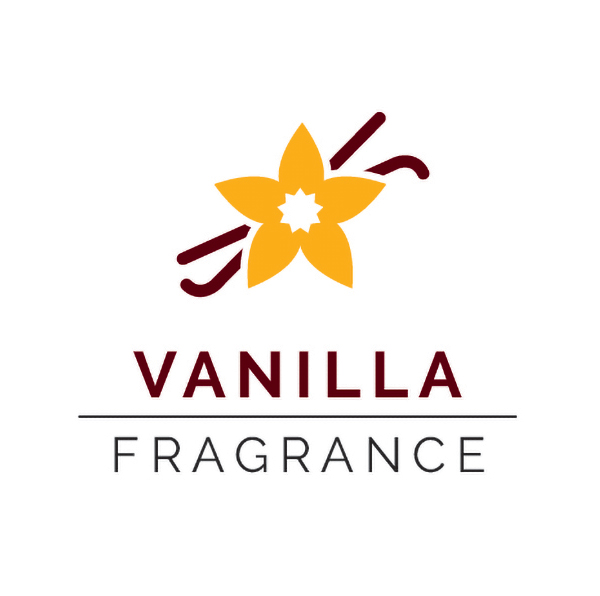 Vanilla
Top Notes: Ylang ylang, orris, lemon Mid Notes: French vanilla, apricot, tonka, milk notes Dry Notes: Sandalwood, jasmine, white musk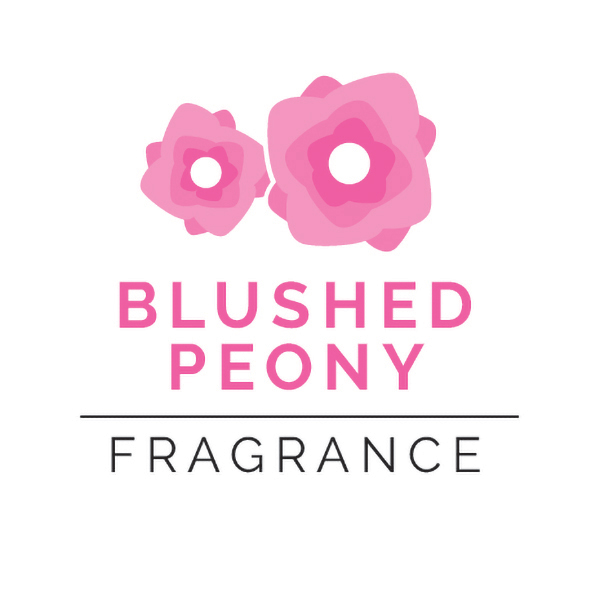 Blushed Peony
Top Notes: cassis, bergamot, pink grapefruit Mid notes: peony, cashmere, lilac, clove bud, geranium Dry notes: amber, patchouli, sandalwood, light musk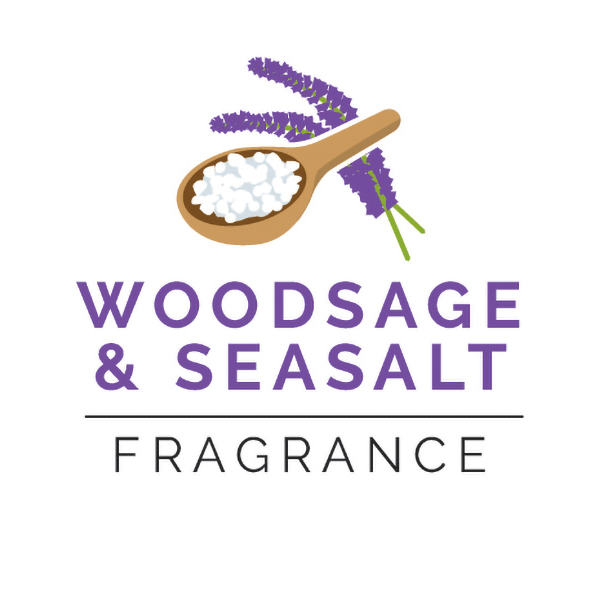 Woodsage & Seasalt
Top notes: white thyme, bergamot, pink pepper Mid notes: violet leaf, neroli, white amber Dry notes: French vanilla, sandalwood, vetiver, patchouli, sage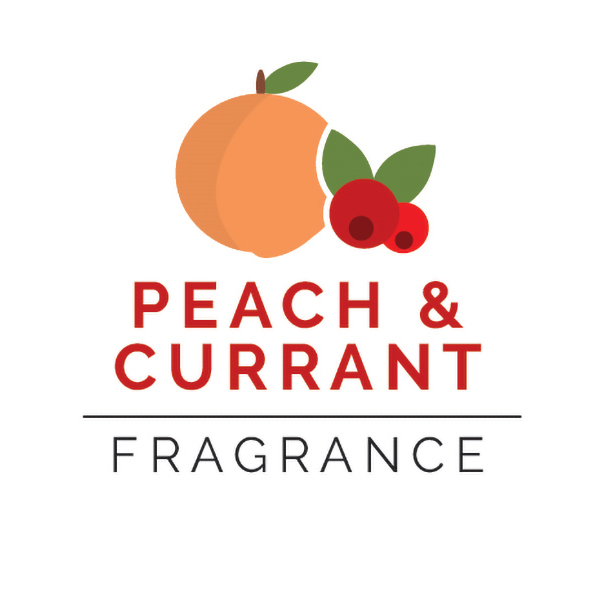 Peach & Currant
Top Notes: bergamot, white peach, orange zest, pink citron, currant Mid: tonka bean, rose oxide, ylang ylang, leafy greens, calone Dry: sandalwood, white cedar, sandalwood, sweet musk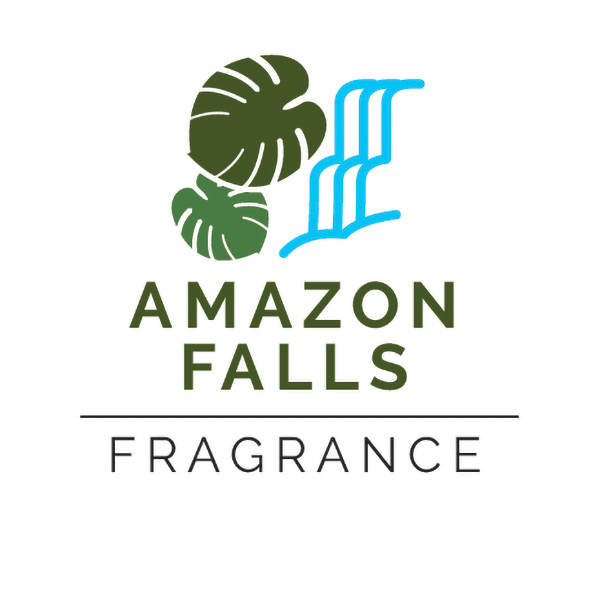 Amazon Falls
Top notes: mineral water, crisp apple, bergamot, pink freesia Mid notes: calone, lush leafy greens, orchid, jasmine, cyclamen Dry notes: clear musk, white cedar, galbanum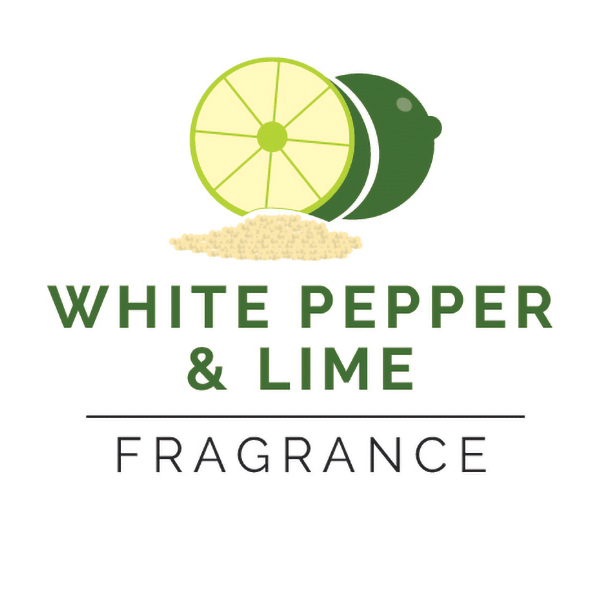 White Pepper & Lime
Top Notes: lime, bergamot, coconut milk Mid Notes: white pepper, elemi, clove bud, tonka, carnation Dry Notes: charcoal, white cedar, sheer leather, light patchouli, vanilla bean, sandalwood, golden amber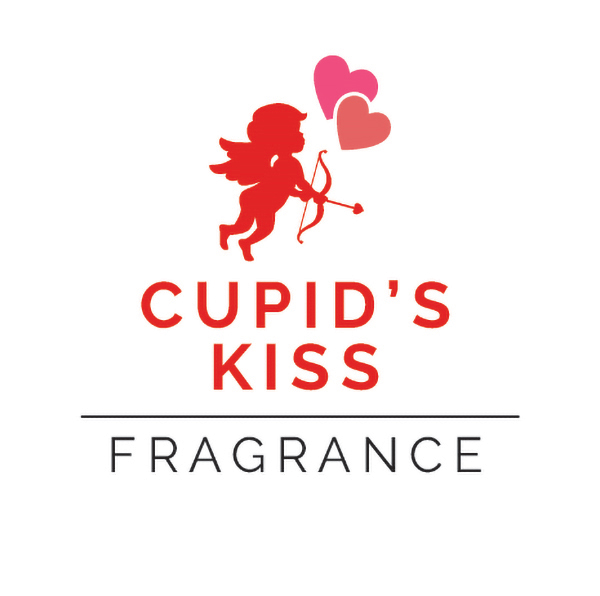 Cupid's Kiss
Top Notes: Cherry, sweet apple, cantaloupe Mid Notes: Ginger, lime, cinnamon, nutmeg Dry Notes: Angelica, light musk, bay tree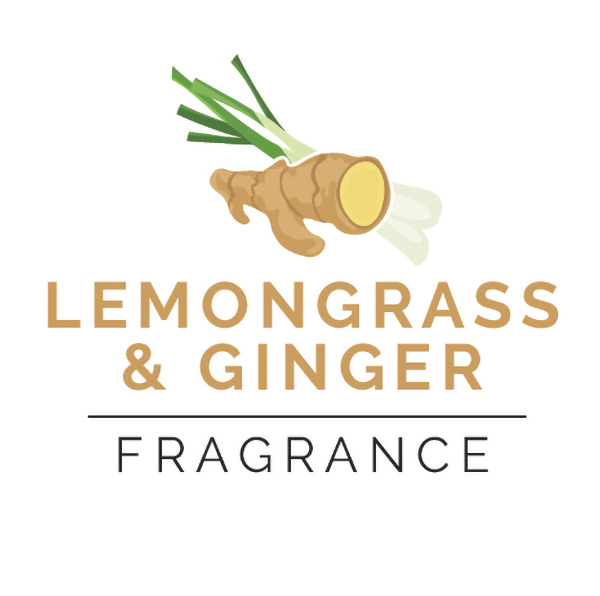 Lemongrass and Ginger
Top Notes: lemon, almond paste Mid Notes: milky notes, nutmeg Dry Notes: vanilla cream, sandalwood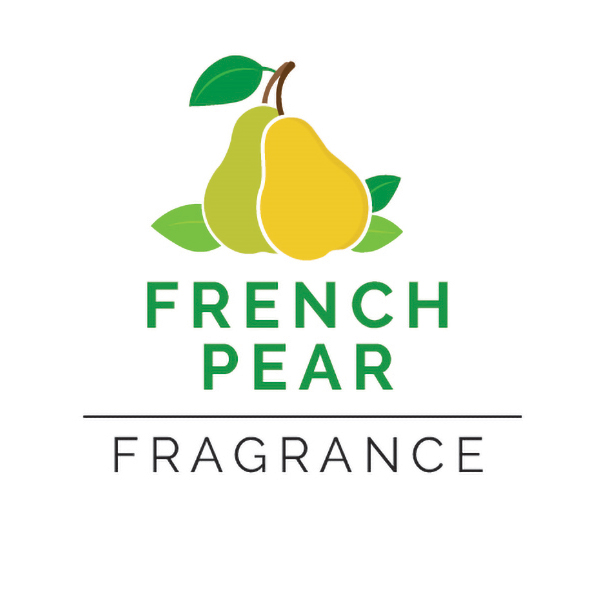 French Pear
Top Notes: Green apple, white lily, osmanthus Mid Notes: Midnight jasmine, nashi pear Dry Notes: Tonka, davana, cinnamon, whipped cream, vanilla, thistle honey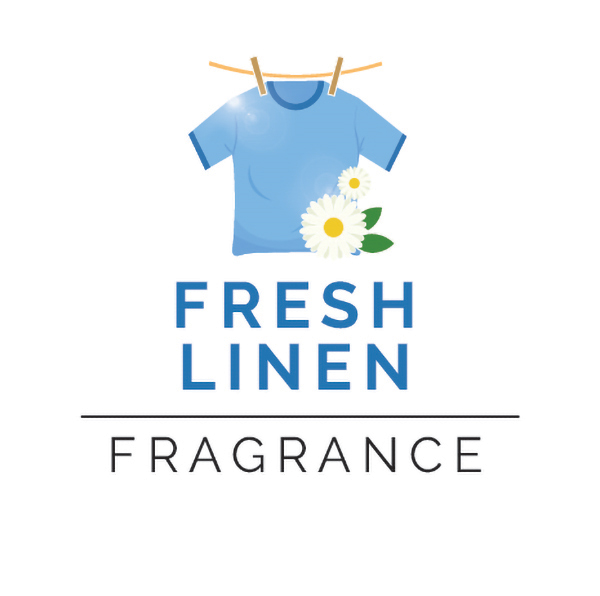 Fresh Linen
Top Notes: chamomile, lemon zest, bergamot, green tea leaf, blonde tobacco Mid Notes: tonka bean, calone, white pepper, cyclamen, sheer leather, ylang yang Dry Notes: vanilla, cashmere musk, sandalwood, white cypress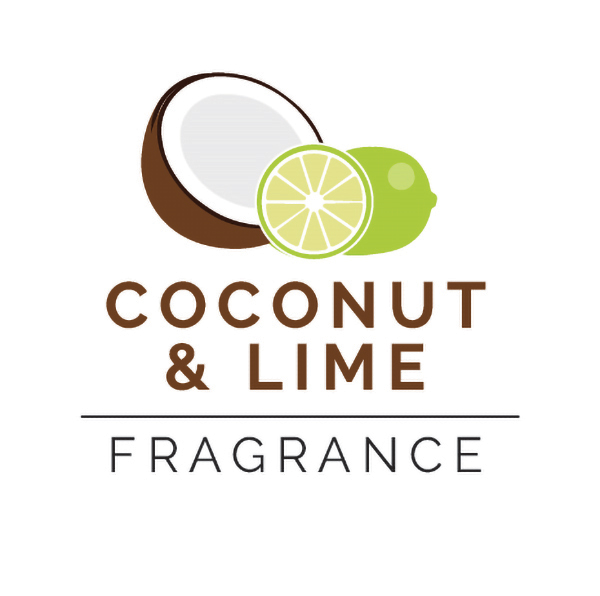 Coconut & Lime
Top Notes: Antilles lime, lemon palm, freesia, white bergamot Mid Notes: Coconut water, sugarcane, dragonfruit Dry Notes: Vetiver, bourbon vanilla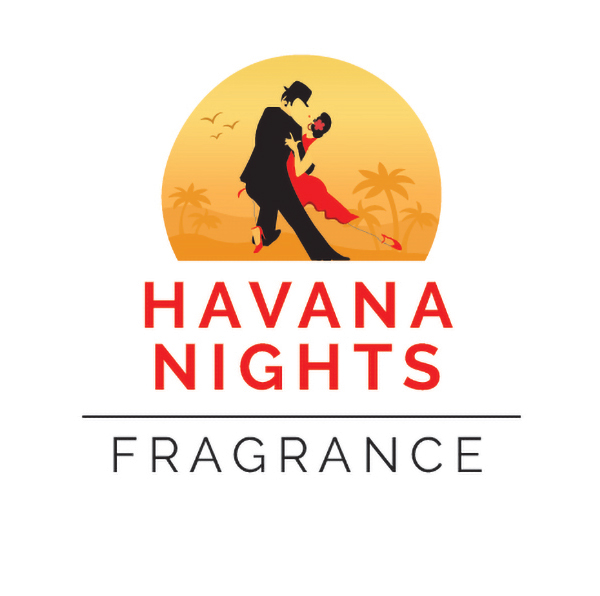 Havana Nights
Top Notes: Orange, bergamot, coconut water Mid Notes: Cashmere wood, jasmine, raspberry, geranium Dry Notes: Cedarwood, ambergris, tonka bean, patchouli, tobacco flower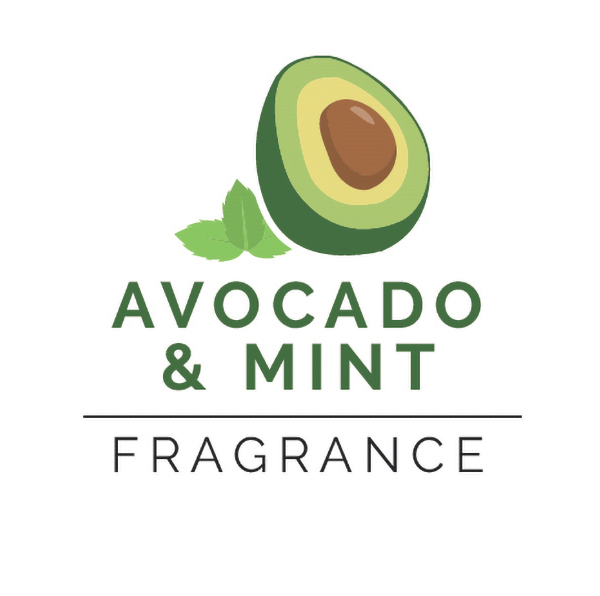 Avocado & Mint
Top Notes: Lemon, orange, mint leaf. Mid Notes: Avocado, cyclamen, clove leaf, geranium, sage. Dry Notes: Vanilla, amber, leafy greens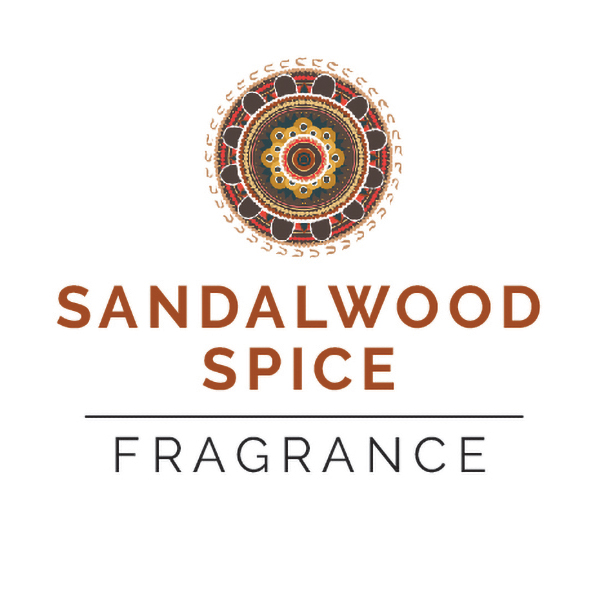 Sandalwood Spice
Top Notes: Lime, grapefruit, bergamot. Mid Notes: Marshmallow, white patchouli, cashmere. Dry Notes: Cedar, amber, vanilla, white sandalwood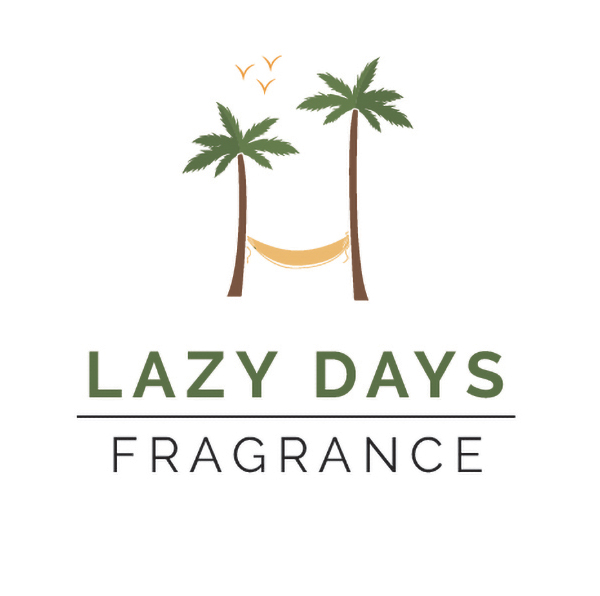 Lazy Days
Top Notes: Citrus, berries Mid Notes: Apple, white floral Dry Notes: Light musk, exotic woods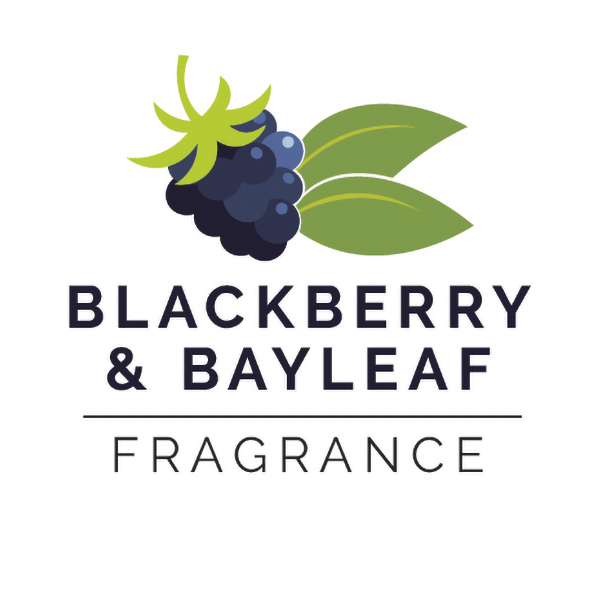 Blackberry & Bayleaf
Top Notes: grapefruit, bay leaf, cassis Mid Notes: blackberry, raspberry, clove bud, neroli Dry Notes: sandal, amber, vetiver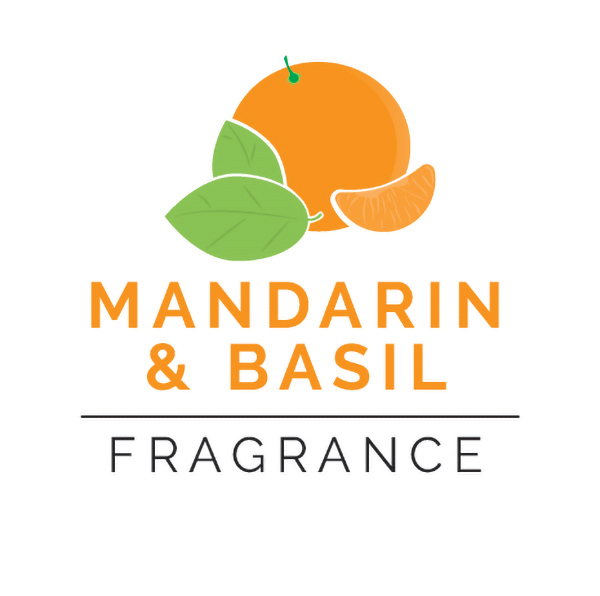 Mandarin & Basil
Top Notes: Lime, basil, mandarin, orange zest Mid Notes: Black pepper, geranium, lilac, thyme Dry Notes: Moss, patchouli, musk, white cedar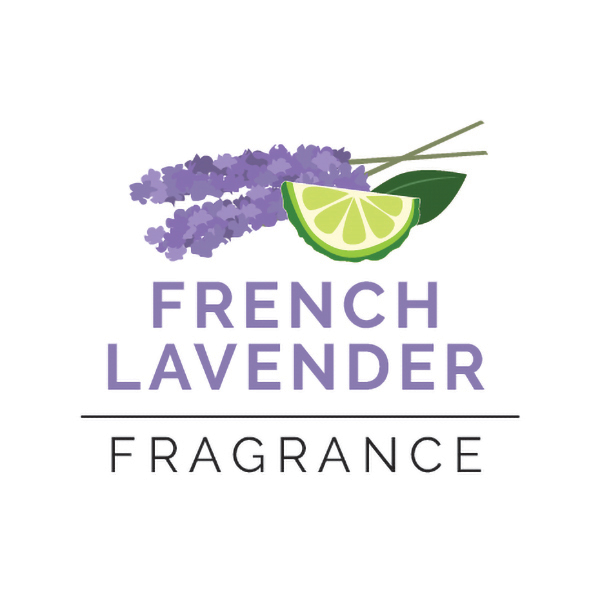 French Lavender
Top Notes: Bergamot, lavender Mid Notes: Clary sage, French lavender, cinnamon leaf Dry Notes: French vanilla, galbanum, rosewood, cadewood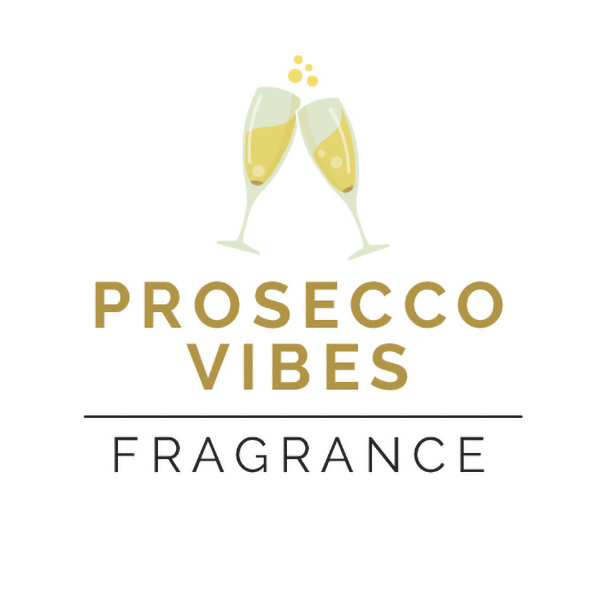 Prosecco Vibes
Top Notes: Pink ginger, freesia, white thyme, orange Mid Notes: Pink peony, sea water, calone, marshmallow Dry Notes: Sweet musk, sandalwood, cedar, moss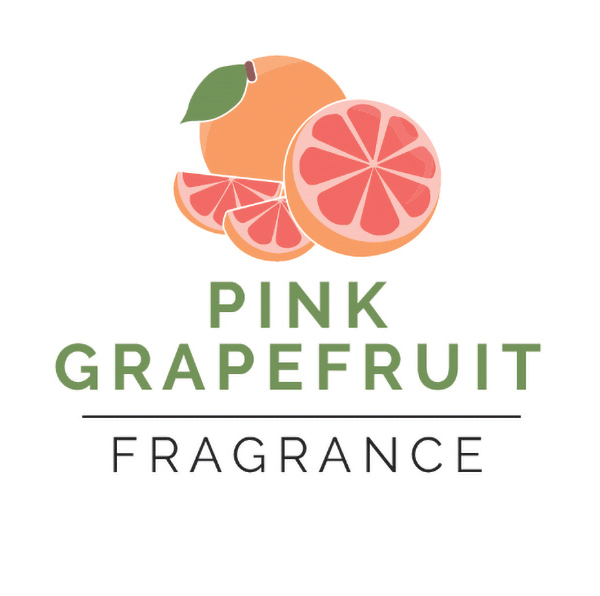 Pink Grapefruit
Top Notes: sea salt, pink grapefruit, pink ginger, apple, lemon zest Mid Notes: lily of the valley, black pepper, mimosa flower, clary sage Dry Notes: amber, cedar, vanilla bean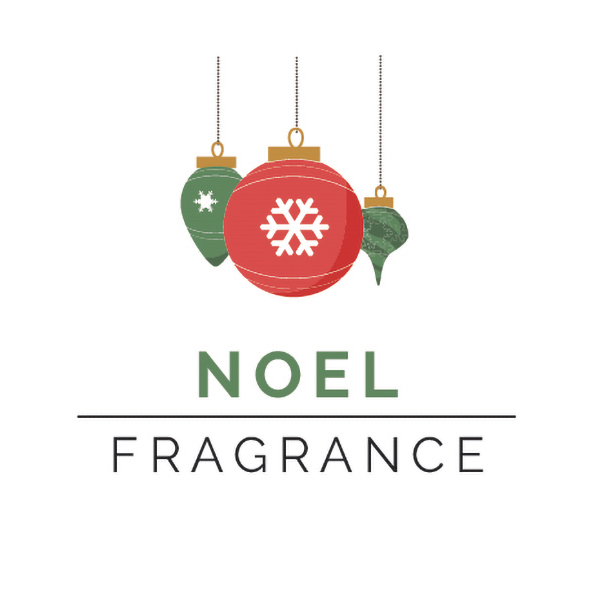 Noel
Top Notes: orange zest, fresh accord, green notes Mid Notes: cinnamon, clove, apple Dry Notes: tonka, cedar, fir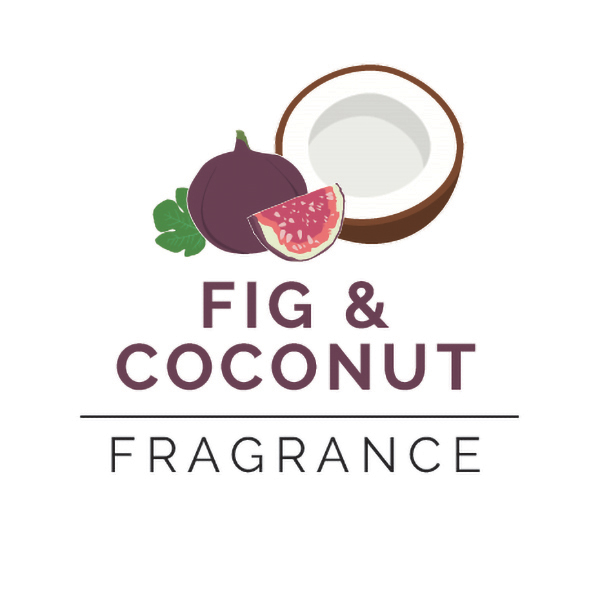 Fig & Coconut
Top Notes: Green, milky notes Mid Notes: Coconut, heliotrope, fig leaf Dry Notes: Vanilla bean, coconut amber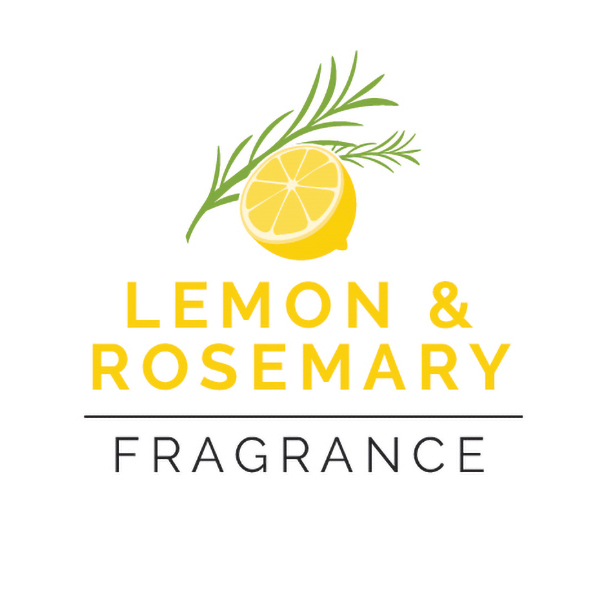 Lemon & Rosemary
Top Notes: lemon, freesia, lime, rosemary Mid Notes: jasmine, mimosa, violet leaf Dry Notes: vetiver, musk, ambergris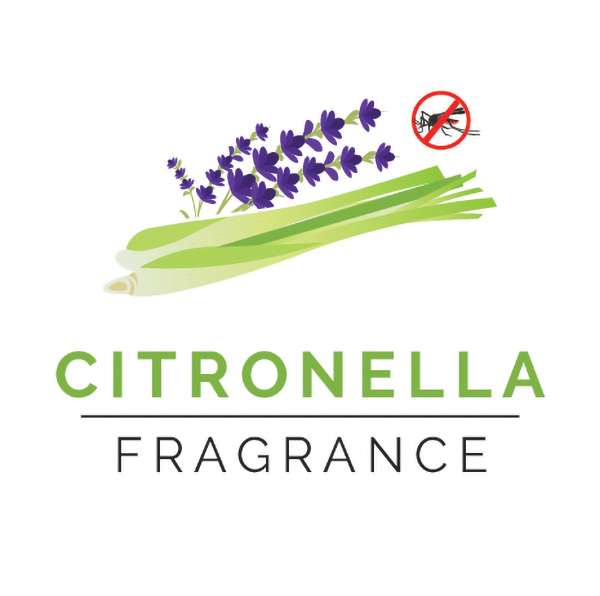 Citronella
Top Notes: Lemon, bergamot, eucalyptus, chamomile Mid Notes: Lavender, lavindin, geranium, copaiba balsam Dry Notes: Fir needle, rosemary, marjoram, thyme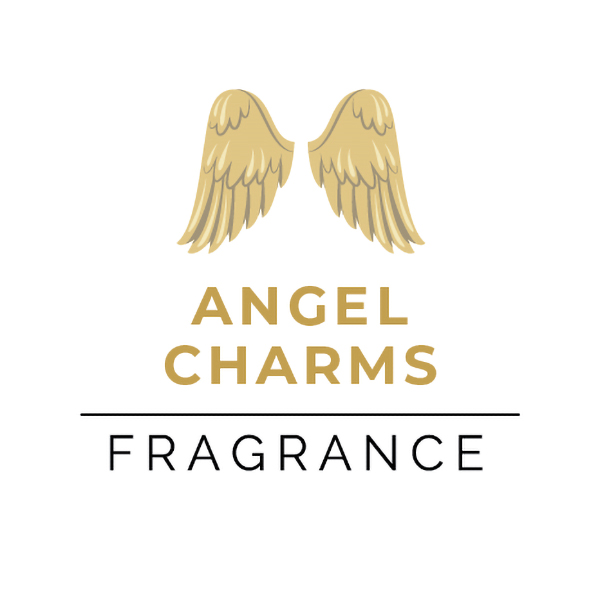 Angel Charms
Top Notes: Citron, grapefruit, bergamot Mid Notes: Sparkling cinnamon, geranium Dry Notes: Vanilla, sandalwood, musk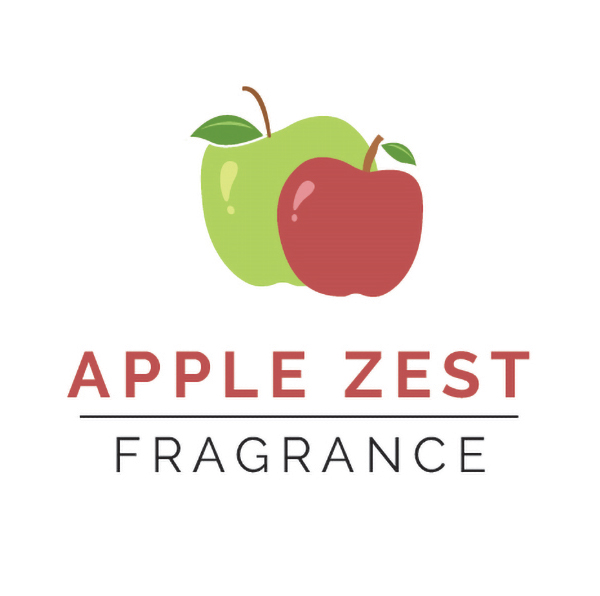 Apple Zest
Top Notes: Bitter orange, green mandarin Mid Notes: Crisp green apple, red apple Dry Notes: Oak leaf, sweet grass, blue sage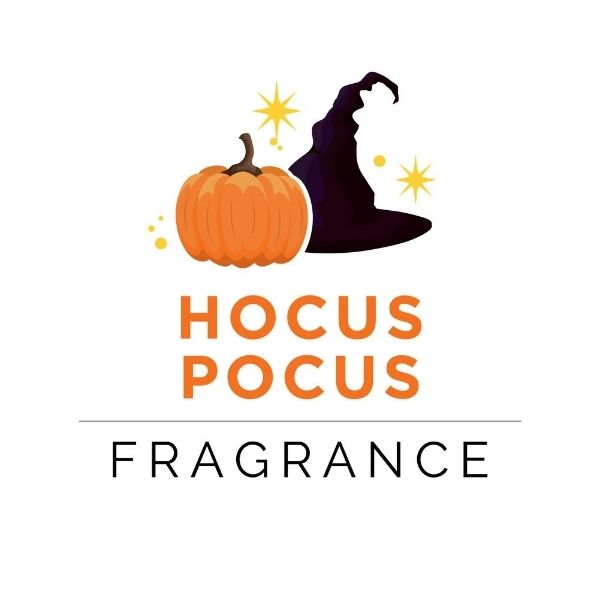 Hocus Pocus
Top Notes: Wild cherry and crisp green apples Mid Notes: Citrus, jelly candies and gummies Low Notes: Musk, vanilla and sandalwood